Welcome Home!
The philosophy at Canton Center is to make you feel at home and work with you to get you back home as quick as possible.
Our comprehensive range of rehab services and nursing care is tailored to each patient's individual needs. Everyone is treated as family because at Canton Center, everyone is family.
Specialized Services
Our full array of specialized services makes us the ideal choice for patients as they transition from hospital care to self-care.
Contact us today to schedule a tour or call us with any questions you have. We're here to help - it's the nature of what we do.
Schedule a tour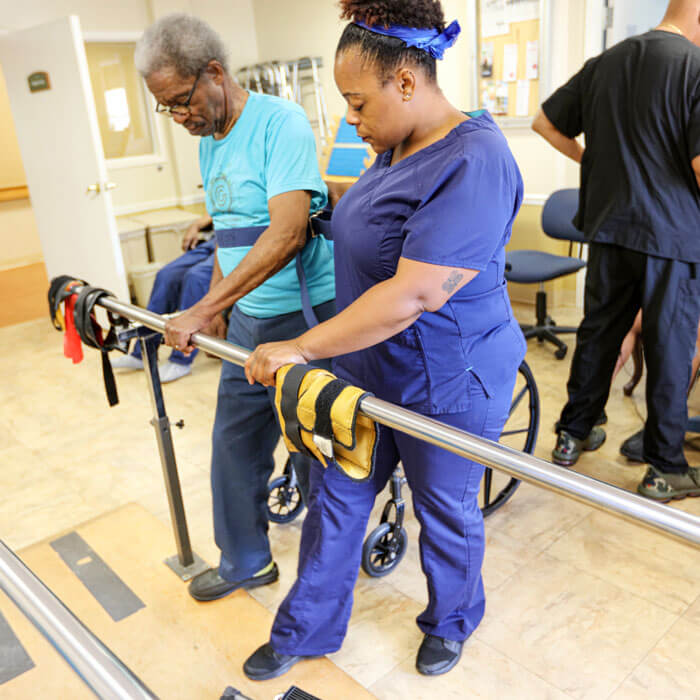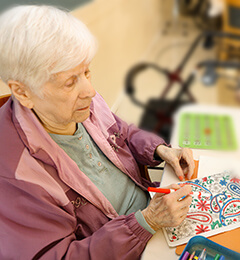 "My husband was in the hospital for a while and then moved to Canton Center for Nursing and Healing for rehab services. The nursing staff was excellent and the Administrative staff went out of their way to help in any way. I would recommend this facility to anyone needing these services."
"This was a great rehab facility for my mother! The staff was very helpful and kept me updated on my mother's progress. I felt like she was safe and in good hands at Canton Nursing Center. Many thanks to your staff!"
"We have had experience with various facilities in the past few years and Canton Center is, hands down, the very best. My mother fell and broke her leg and at 83 years old, recovering can be a challenge. We closely checked into many inpatient rehab facilities and landed here...luckily. This is truly a remarkable place!! The staff is caring, nurturing and completely engaged with the patients and their recovery. Communication is always open and any minor concerns we had were addressed immediately. I would not hesitate to send her back if needed."
"I highly recommend Canton Center. It's very clean and the staff is amazing. They are extremely pleasant, professional and helpful."
"My 90 year old mom went there for rehab after being in the hospital and eventually beame a long term resident. The staff was outstanding and we couldn't be happier with our experience there."